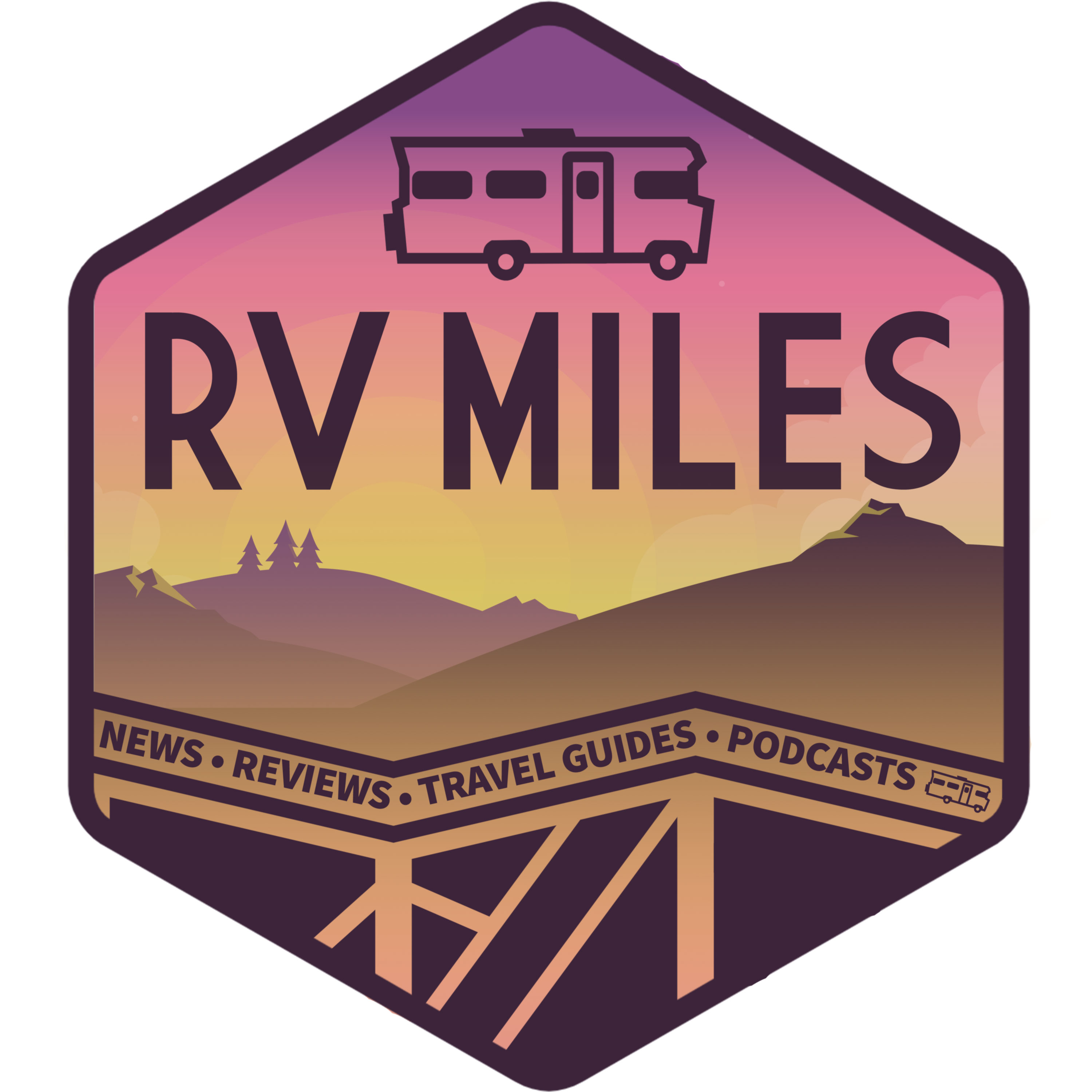 This week we share some personal updates that have our family changing travel plans for the summer, plus a slew of listener questions. 
Get your RV Miles Merchandise here: https://merch.rvmiles.com
Join the RV Miles Mailing List: https://rvmiles.com/mailinglist/
Save even more on Solo Stove at https://rvmiles.com/solostove 
Visit L.L. Bean to find your next great piece of gear: https://llbean.com
Check out all Blue Ox has to offer at https://BlueOx.com
Looking for more deals on RV memberships or gear? Check out:  https://rvmiles.com/category/deals/
RV Miles YouTube channel: https://www.youtube.com/c/RVMiles
Leave RV Miles a 5-star review on Apple Podcast: https://podcasts.apple.com/us/podcast...
Let's go shopping! Support RV Miles every time you shop Amazon, no matter what you buy when you start at https://Amazon.com/shop/RVMiles. 
Join the RV Miles Facebook Group: https://www.facebook.com/groups/rvmiles