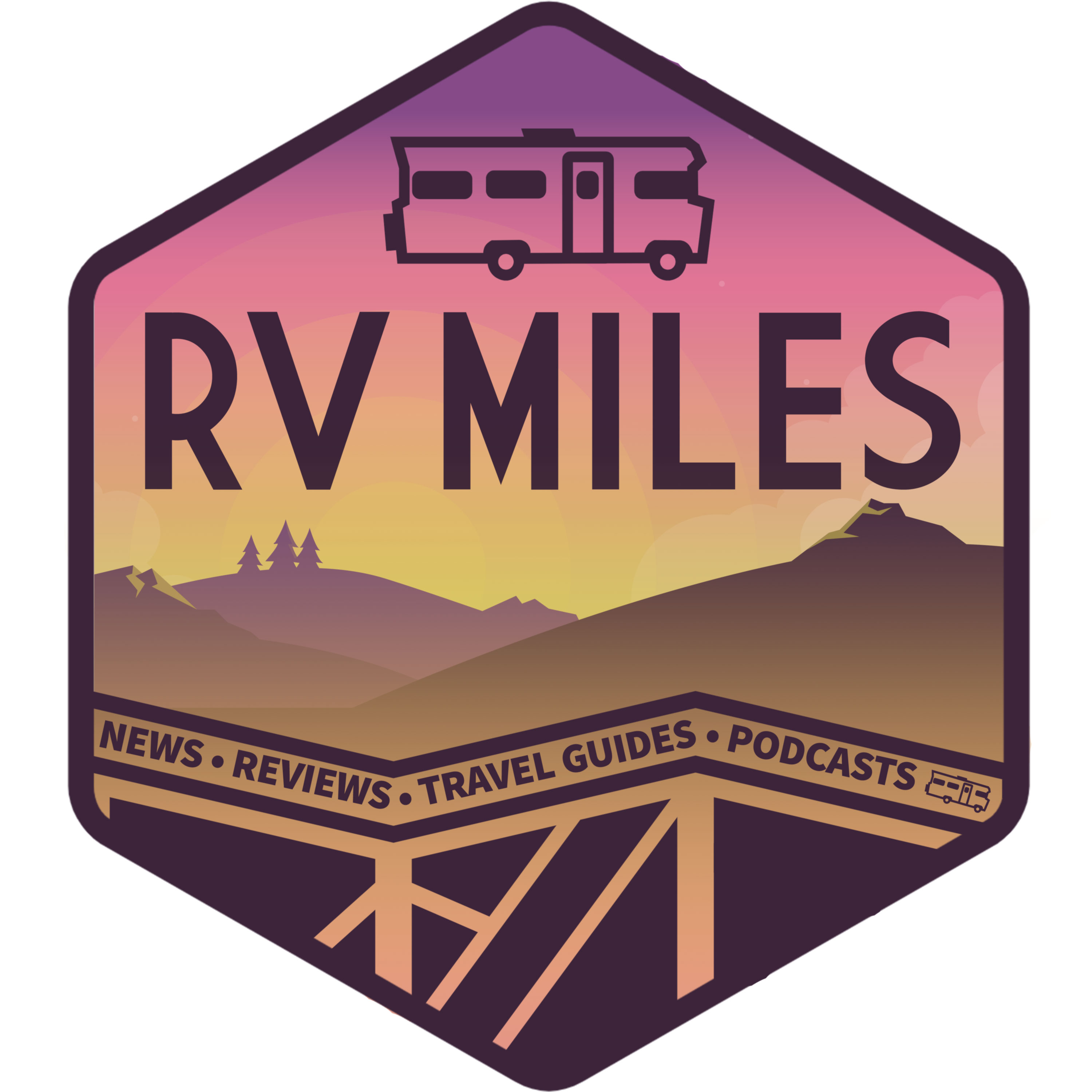 This week, we share all the ins and outs of Starlink internet and let you know some of the problems we've had so you can decide whether it's right for you. We also have an update on the re-opening of Yellowstone National Park, and some tips to keep your air conditioner running in the heat.
Get your RV Miles Merchandise here: https://merch.rvmiles.com
Join the RV Miles Mailing List: https://rvmiles.com/mailinglist/
Save even more on Solo Stove at https://rvmiles.com/solostove 
Visit L.L. Bean to find your next great piece of gear: https://llbean.com
Check out all Blue Ox has to offer at https://BlueOx.com
Download the ParkWolf app for iPhone: https://apps.apple.com/us/app/parkwolf-for-national-parks/id1596595516?utm_source=reddit&utm_medium=reddit-r3&utm_campaign=reddit-r3
Looking for more deals on RV memberships or gear? Check out:  https://rvmiles.com/category/deals/
RV Miles YouTube channel: https://www.youtube.com/c/RVMiles
Leave RV Miles a 5-star review on Apple Podcast: https://podcasts.apple.com/us/podcast...
Let's go shopping! Support RV Miles every time you shop Amazon, no matter what you buy when you start at https://Amazon.com/shop/RVMiles. 
Join the RV Miles Facebook Group: https://www.facebook.com/groups/rvmiles