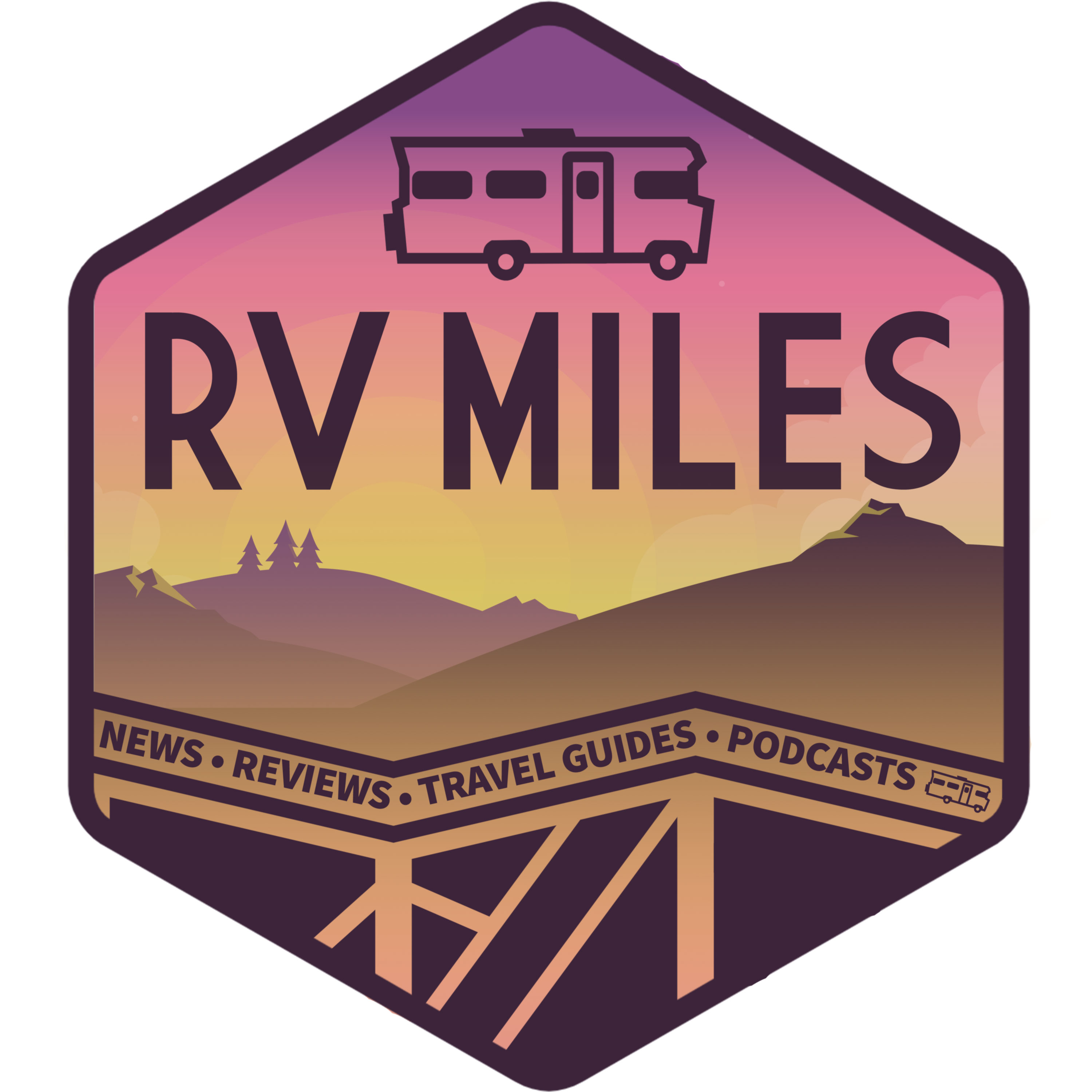 On this episode, we share part 2 of our interview with Jack Johnson of Volta Power Systems, who tells about his company and what's in store for RVs running electric dryers, furnaces, stoves and more. 
******
SHOP OUR NEW AMAZON STORE!
Looking for a Fresh Tank recommended item, or a piece of RV gear that has been reviewed/recommended on a past episode of the RV Miles Podcast? It's all here in our new Amazon Store! Click HERE to check it all out. And don't forget! Even if you don't need anything from the store, you can still support RV Miles. Just click on the link before you shop and anything you purchase Amazon will provide us with a small kickback. Thanks for your support!
If you are enjoying the show we'd love a five-star review over on Apple Podcasts. Your five-star review helps put our show in front of more people, and we can't say "thanks" enough for your support!
Thanks to these businesses below for supporting the RV Miles Podcast!
L.L.Bean is a proud supporter of RV Miles and the America's National Parks Podcast. Visit 
L.L.Bean.com
 to find great gear for exploring the outdoors.
Free Dayventure Tumbler from Pelican Coolers with any purchase over $100.
 Click 
HERE
to shop.
Sign up for RV Repair Club premium membership, and get a full year for only $3! That's 96% off the normal price. Visit Go.RVRepairClub.com/RVmiles to sign up today.
Save 10% on an order from Hughes Autoformers with code RVMiles at checkout.

Get great RV Roadside Assistance from Coach-Net by visiting welcome.coach-net.com/rvmiles